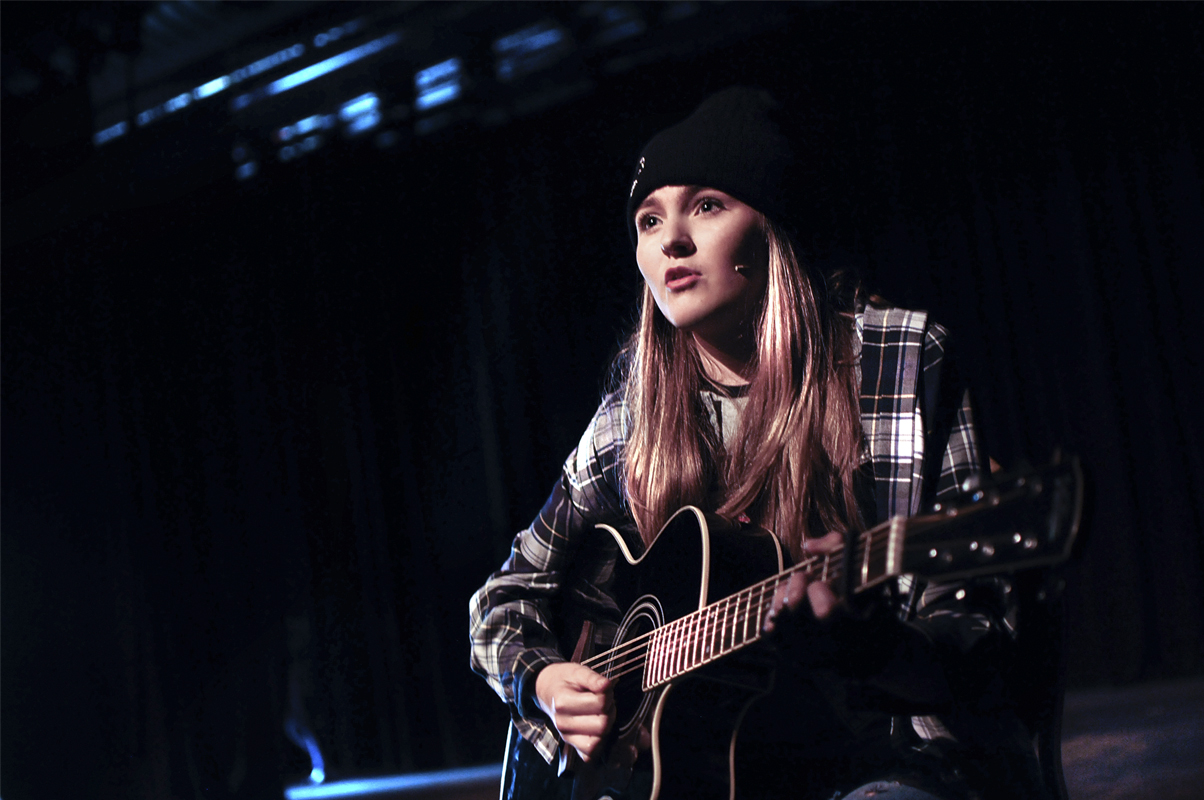 Singing
Singing classes can be taken individually, in a duet or part of a group. Classes are available for children ages 6 – 18 years of age.
Group Singing Classes:
The group classes consist of warm up exercises and different breathing and vocal techniques. We will then work on various songs ranging from Musical Theatre and pop working towards audition technique and group work including harmonies. In the winter term we will work towards a Carol concert performance and in the summer towards the end of year show. All classes aim to build children's confidence whether it be singing individually or improving on something new that is unique to each child.
Private and Duet classes:
One on one tuition for audition technique and increasing repertoire. Including Vocal warm ups, breathing techniques and thorough technical vocal dynamics improving vocal clarity, range and confidence.
For more information please contact Miss Laura.
  07949 824 881
miss.laura@lb-da.co.uk