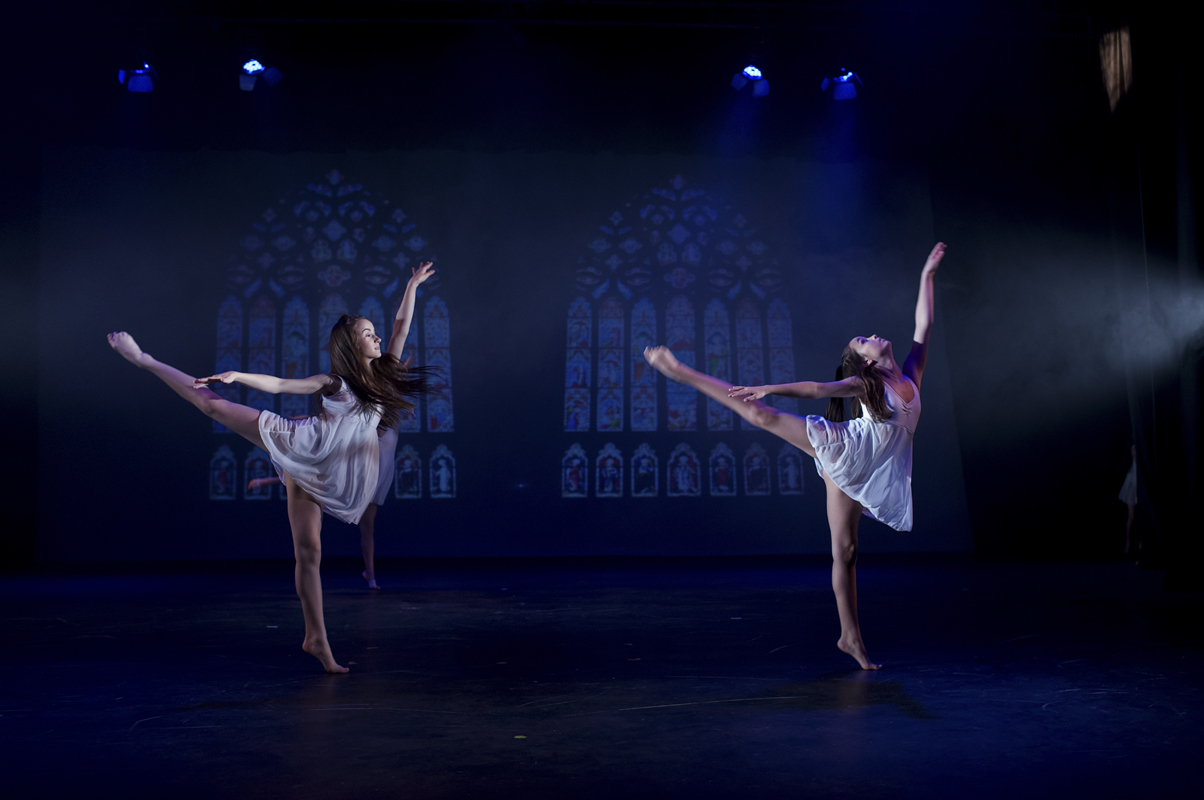 I.S.T.D Ballet
The roots of Imperial Classical Ballet stem from the early days of the ISTD and the first written syllabus in 1913 which was based on the teaching of the French School from the Paris Opéra. The syllabus has now evolved to promote the English classical style and address the changing needs of Ballet dancers today.
Ballet classes at LBDA are available from 3 years – 18 years of age. Pupils have the opportunity to take exams in this dance genre and gain qualifications which are recognised by UCAS. This is a technical class and children are placed in classes based on their ability.
For more information please contact Miss Laura.
  07949 824 881
miss.laura@lb-da.co.uk