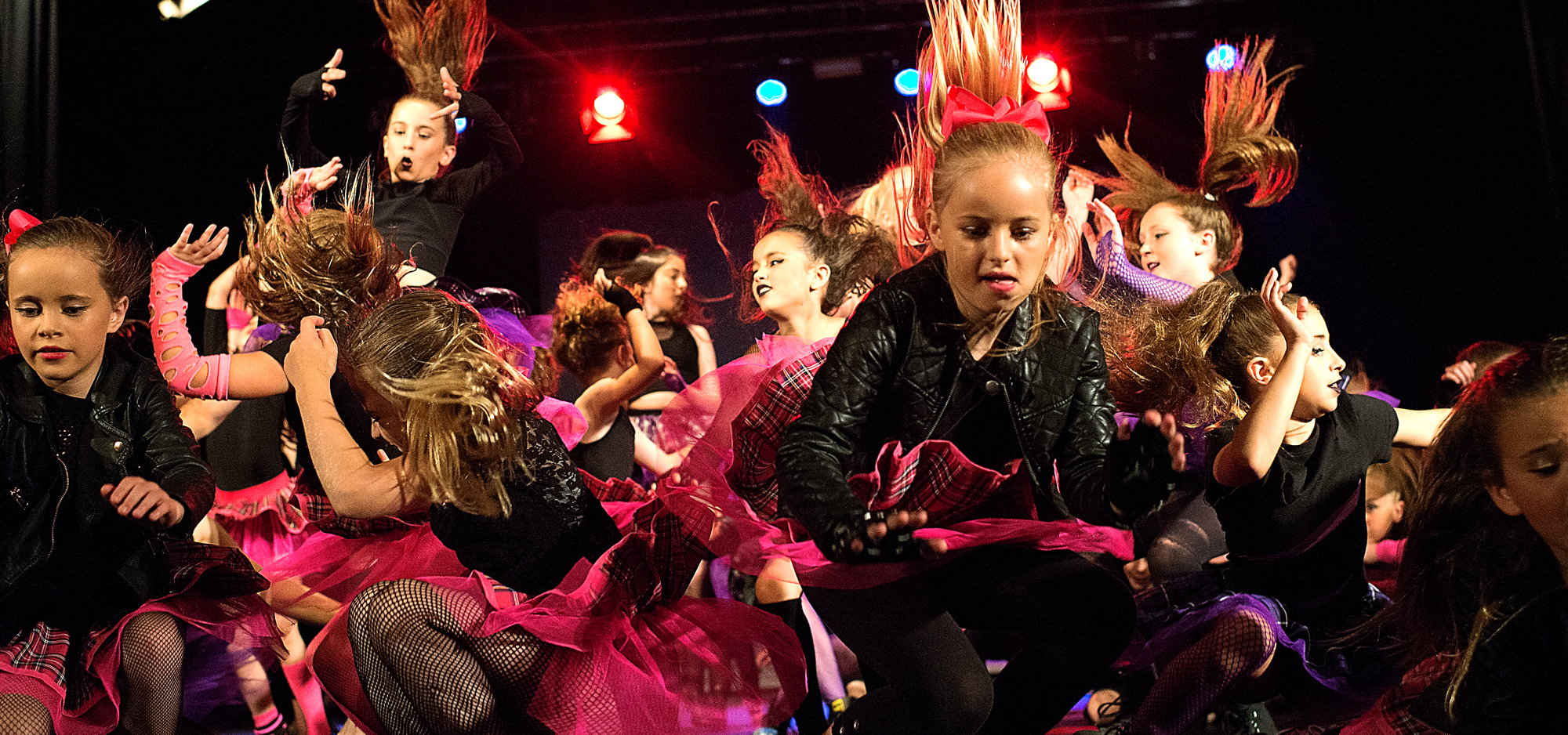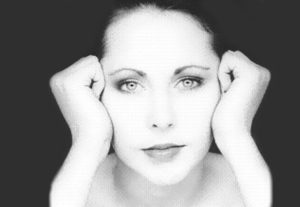 LAURA BRUCE



The Principal
Laura trained as a professional dancer at the London Studio Centre where she completed her Ba(hons) in Theatre Dance as well as gaining her ISTD teaching qualifications. Since graduating from college Laura has worked worldwide as a professional dancer, teacher and choreographer. She has taught at many local dance schools as well as professional establishments such as the Pineapple Dance Studios and the London Studio Centre. She is also a fully qualified aerobics instructor.
Laura was part of a jazz company and performed in many professional shows, pantomimes and trade shows before spending 8 months touring the Carribean as a cruise ship dancer. On Laura's return, she decided to go back to her teaching roots and started LBDA with only 2 children. The school grew from strength to strength and now has over 300 pupils.
Laura is an enthusiastic and passionate teacher and it is always her aim to inspire pupils with her love of dance and to encourage pupil's creativity and imagination and above all for her pupils to gain confidence and have fun.
Miss Laura is constantly on courses to keep up to date with all the new grades and styles. Miss Laura teaches lyrical jazz, Musical Production and ISTD Modern and Tap classes within the school and loves every minute of it!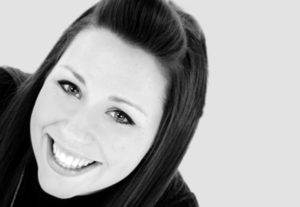 KATIE BONNIFACE



Junior Jazz & ISTD Modern/Tap and Junior Musical Theatre
Miss Katie has been dancing since the tender age of 2 and has studied many disciplines of dance including Modern, Tap, Ballet, Latin American, Ballroom and Disco Formation. She was formerly a pupil at LBDA and is now a qualified aerobic's instructor and dance teacher and takes many of the junior street jazz classes and ISTD modern classes. She also assists Miss Laura in many of her classes.
Miss Katie has an enthusiam and love of dance and has a great rapport with the pupils. She has appeared in many amateur productions including 'Oliver', 'Guys and Dolls' and ' The Wizard of Oz'. Miss Katie was the choreographer and head dancer at the Hemsby Beach Holiday Village in Great Yarmouth.
Miss Katie trained at the Liz Burville Performing Arts Centre School and she holds her ISTD teacher's qualification's in Modern Dance.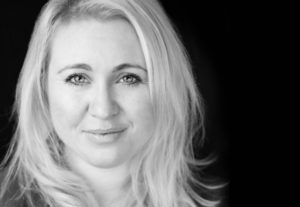 KIM THURSFIELD



Singing Teacher
Kim trained at Italia Conti Academy Of Theatre Arts from the age of 12 all the way through until the age of 18. During her time there she was able to perform at The Brit Awards and wrote the music for the graduation song.
She went on to perform in Pantomimes playing The Fairy Godmother in Cinderella and Alice in Dick Whittington and also Performing in UK tours. She then went on to perform in 5 star hotels abroad in Portugal and Spain where she performed her own cabaret show and played Sophie in Mamma Mia. She also performed alongside James & Ola Jordan from Strictly Come Dancing.
Kim loves teaching singing at LBDA and is particularly keen on building children's confidence and creativity.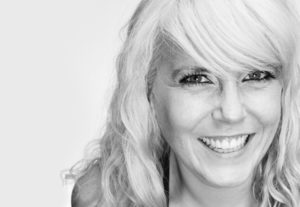 CHARLEY DESBOROUGH



LAMDA Drama
Charley started performing professionally when she was just 5 years old and hasn't stopped since! As a child she trained at the Patricia Hammond School of Dramatic Art with Miss Laura taking classes in acting, tap, ballet, modern and jazz until she was 18. She took all her LAMDA and ISTD exams here and made appearances on stage and TV. She appeared in professional pantomimes, TV presenting for QVC and had a long run in the West End with 'The Prime of Miss Jean Brodie'.
Charley continued her training at LIPA (the Liverpool Institue of Performing Arts) for 3 years studying Acting. She then continued her training in America as she was accepted on the professional actor's course at TVi Studios in LA.
Charley has appeared in numerous plays and productions including 'Macbeth', '6 Women with Brain Death' and 'Sister Josephine Kicks the Habit', to name but a few.
Charley finds teaching extremely rewarding and loves her classes at LBDA. She is also embarking on an exciting career in the music industry with her band, 'Fate Sister' of which she is the lead singer and songwriter. They have been nominated for a newcomers award and have supported Chakka Khan and Amy Winehouse.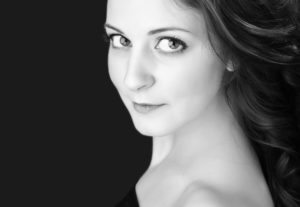 HELEN CHEESMAN



Senior Musical Theatre and Assistant
Helen attended LBDA from the first year the school opened, aged 11, and has many fond memories.  She was a member of the National Youth Music Theatre and the National Youth Choirs of Great Britain. At 18 she left to study for a BA Hons in Anthropology at Exeter University but couldn't keep away from dancing!  After university, she trained for a year at Bird College before deciding to take a Masters in Musical Theatre Performance at Mountview Academy of Theatre Arts.
Helen has been studying for her DDE qualification in dance teaching practice and assisting at LBDA for the last year and a half.  She is so grateful to be teaching back where it all began, and hopes that she can pass some of the passion that was instilled in her at the school on to the next generation!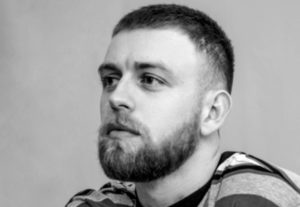 TAYLOR YATES



Commercial Jazz and Technical Jazz
Taylor teaches commercial and technical jazz at LBDA. He is a professional commercial dancer and choreographer, credits include, Xfactor, Britain's Got Talent, Change Your Tune, Micheal McIntyre, Alan Carr, The Bi Life, Chloe Rose and many more.
Taylor has recently entered our Senior Street Crew into the Summer Slam Street Competition where we were placed 3rd.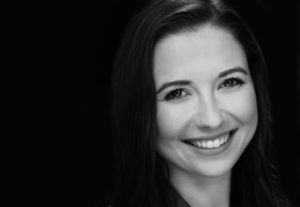 ALEXANDRA TYNDALL



ISTD Ballet
Alexandra is a professional dancer and dance teacher, graduating from the Centre Performing Arts College with a diploma in Performing Arts as well as earning her ISTD qualifications in Ballet, tap and modern.
Alexandra's professional credits include, Ballet dancer in 'The Classical Spectacular' at the Royal Albert Hall, Ensemble and Understudy Princess Jasmine in 'Aladdin' at the New Wimbledon Theatre, Ensemble and Understudy Tiger Lily in 'Peter Pan' at the Churchill Theatre, Dancer in various shows such as Cinemagique, Radio and Magic Moments on board the cruise ship Costa Magica, a featured dancer on 'The Proposals' for Sky TV and a lead dancer at The 'Dance Proms' at the Royal Albert Hall.
As a young performer Alexandra also performed at Sadlers Wells, The Royal Albert Hall, Portsmouth Guildhall and Hackney Empire in various shows and productions.
Alexandra has been teaching from a very young age, starting with assisting baby ballet at the age of 13. From the age of 20 she began teaching her own classes and has taught ballet, tap and modern to children from 2-18 however ballet has always been a speciality and her true passion.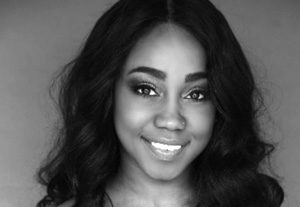 KYRA ANDERSON



Street Jazz and ISTD Modern and Tap
Kyra has been dancing since around the age of 5. She started off with ballet for many years then went on to train in modern, tap, hip hop and contemporary. Kyra attended the Laura Bruce Dance Academy some years ago where she gained the confidence to move on to attending a Vocational College to study dance. Kyra attended The Centre of Performing Arts College in Rochester to study Theatre Performance. She was there for 2 years and was chosen to perform at 'Move It' both years she was there. She has been helping to assist classes at LBDA for some years now and loves it, she enjoy every bit of it. Kyra is currenty studying for her teaching qualifications in ISTD Modern and Tap.