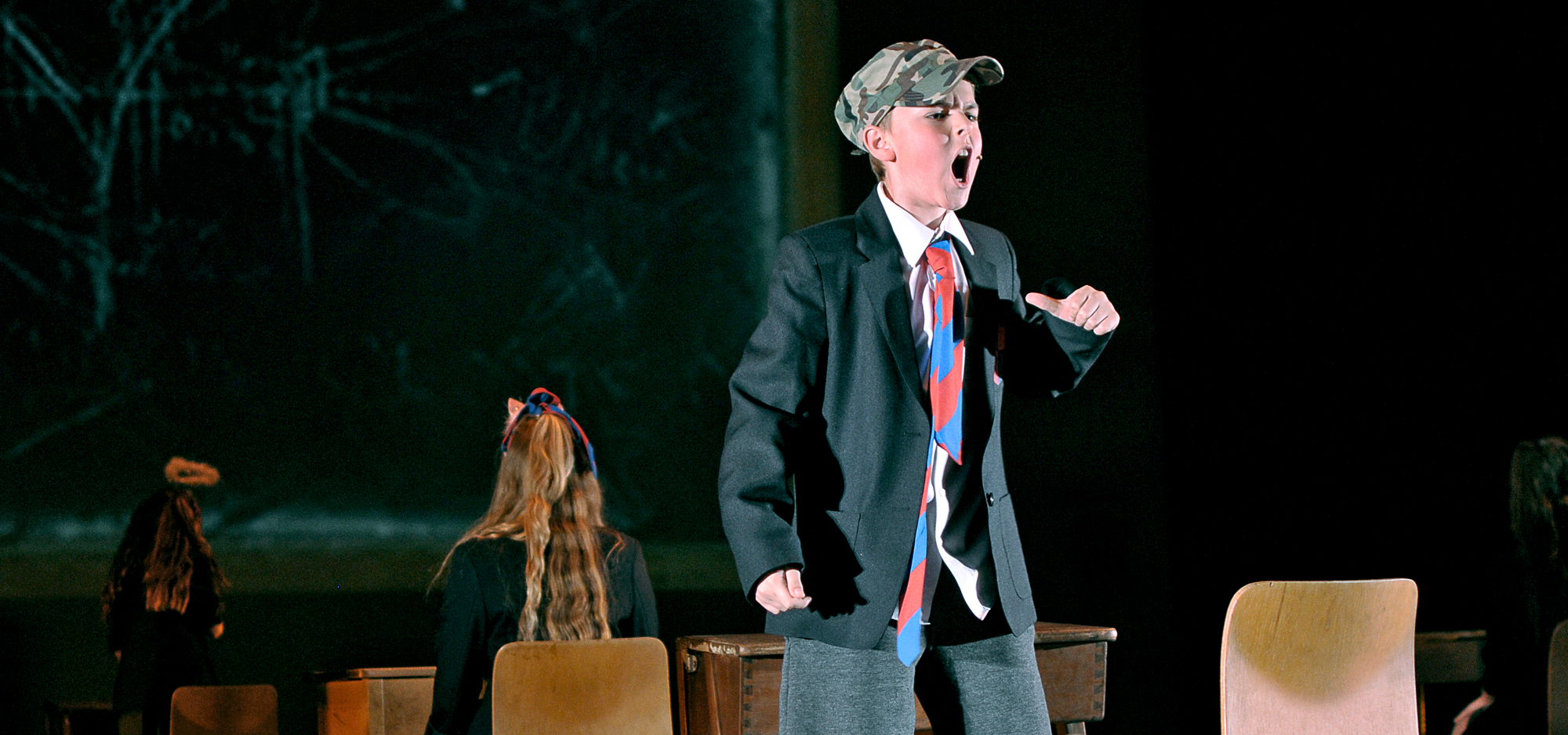 Dear Parents
I hope you all have had a wonderful Summer beak. Thank you for all your lovely words, messages, gifts and cards last term. The show was a huge success and I was so proud of everyone who performed.  Please remember our show is booked for Summer 2019 Saturday 6th and 7th July at the Stag Theatre. This is our big show celebrating 15 years at LBDA and will involve the whole school. Please keep this weekend free.
AUTUMN TERM 2018
Monday 10th September – Sunday 21st October 2018
Half-term: 22nd October – 4th November 2018
Monday 5th November – Sunday 9th December 2018
• ISTD Modern & Tap Exams: Sun 11th and 18th November
• Christmas Party: Sunday 9th December 2018
• Christmas Concert: Friday 7th December 2018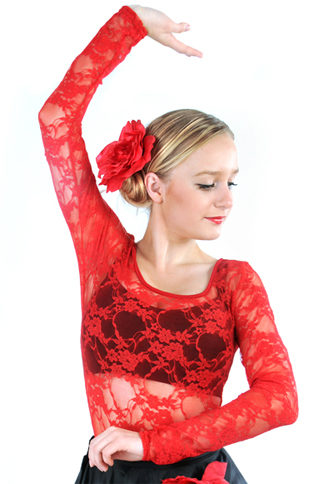 The Term Ahead….
We have been working very hard this summer holiday on our brand new website. There are a few bits still left to do but I am hoping it will be live by the end of the week so I will send out an email to let you know the new address. Lots of information can be found on this site regarding LBDA so please take a look and also follow us on facebook and Instagram.
We have lots of exciting things ahead this term including modern and tap exams, a Christmas Concert for the singing, drama and musical production pupils and a Christmas Party for all our younger members of the school.
16 LBDA pupils will be treading the boards once again this Christmas at the Churchill Theatre in 'Cinderella' starring Lesley Joseph. Rehearsals will start for this in November and pupils will perform throughout the whole of December so make sure you book your tickets.
Congratulations to Bella Perdoni and Charlotte Breen who were selected from thousands to perform at the Hammersmith Hippodrome this December in the musical 'Nativity'. This is a huge accomplishment and we wish you both the very best.
We would also like to congratulate Sophie Young and Vaidile Jonikas who have now come to the end of their contracts on the 'Matilda UK and Ireland Tour' and 'Matilda' (Cambridge Theatre). It was a privilege to see you both performing in this fantastic show and we are all very proud of your achievements.
We had a wonderful summer 'Pop Week' with our junior pupils. The children learnt a pop song with choreography, had a professional photo shoot, designed and made their own tie-dyed costumes, recorded their song in a professional recording studio and finally made a pop video to end the week off. The children were an absolute joy and we had so much fun.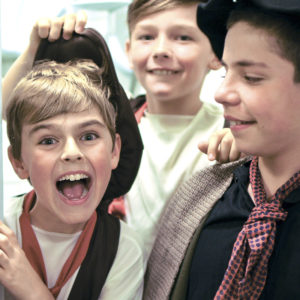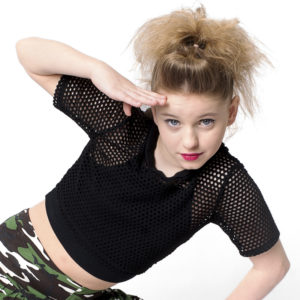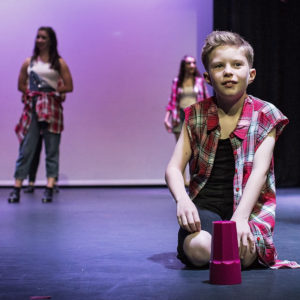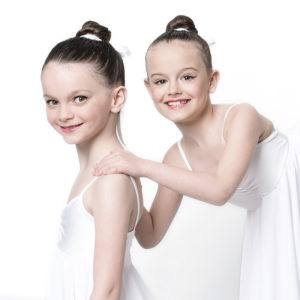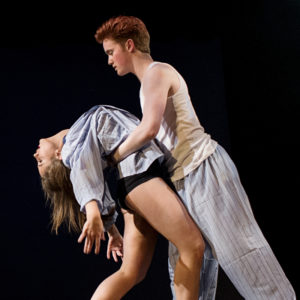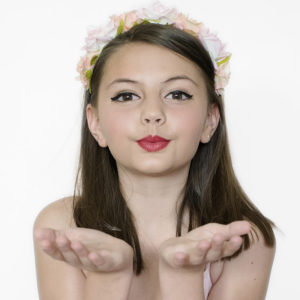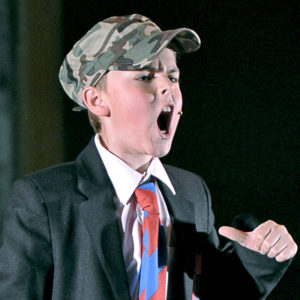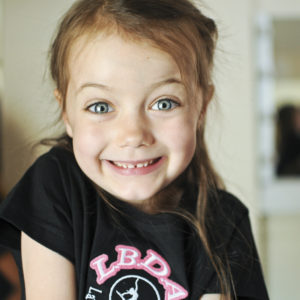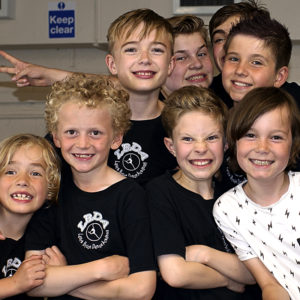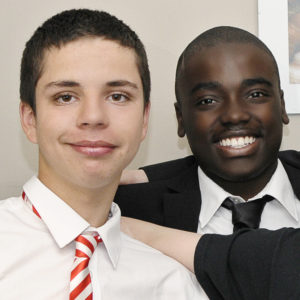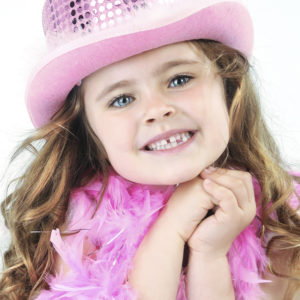 Admin….
The new timetable and invoices have been sent out. Please check both the invoice and the timetable for your child's classes. We do try to make sure everything is correct but mistakes can sometimes happen.
As per today's email regarding LBDA's change of Payment Policy. We require all fees to be settled by no later than 24th September 2018 (2 weeks from the start of term). Unfortunately, this was a decision we have had to make due to the amount of hours and costs involved in collecting unpaid fees. I am sure you would all prefer our time is spent on your child's training rather than extra administration.
Please may I also remind you that correct uniform should be worn to all classes and a uniform list for all classes can be found on the website in case you are unsure. A uniform order form has also been attached for your information in case your child has grown out of their current uniform.
From all of the staff at LBDA, I would like to welcome all our new pupils and to wish everyone a great year at LBDA. Work hard, have fun and then work even harder!!
Kindest regards
Miss Laura xxx