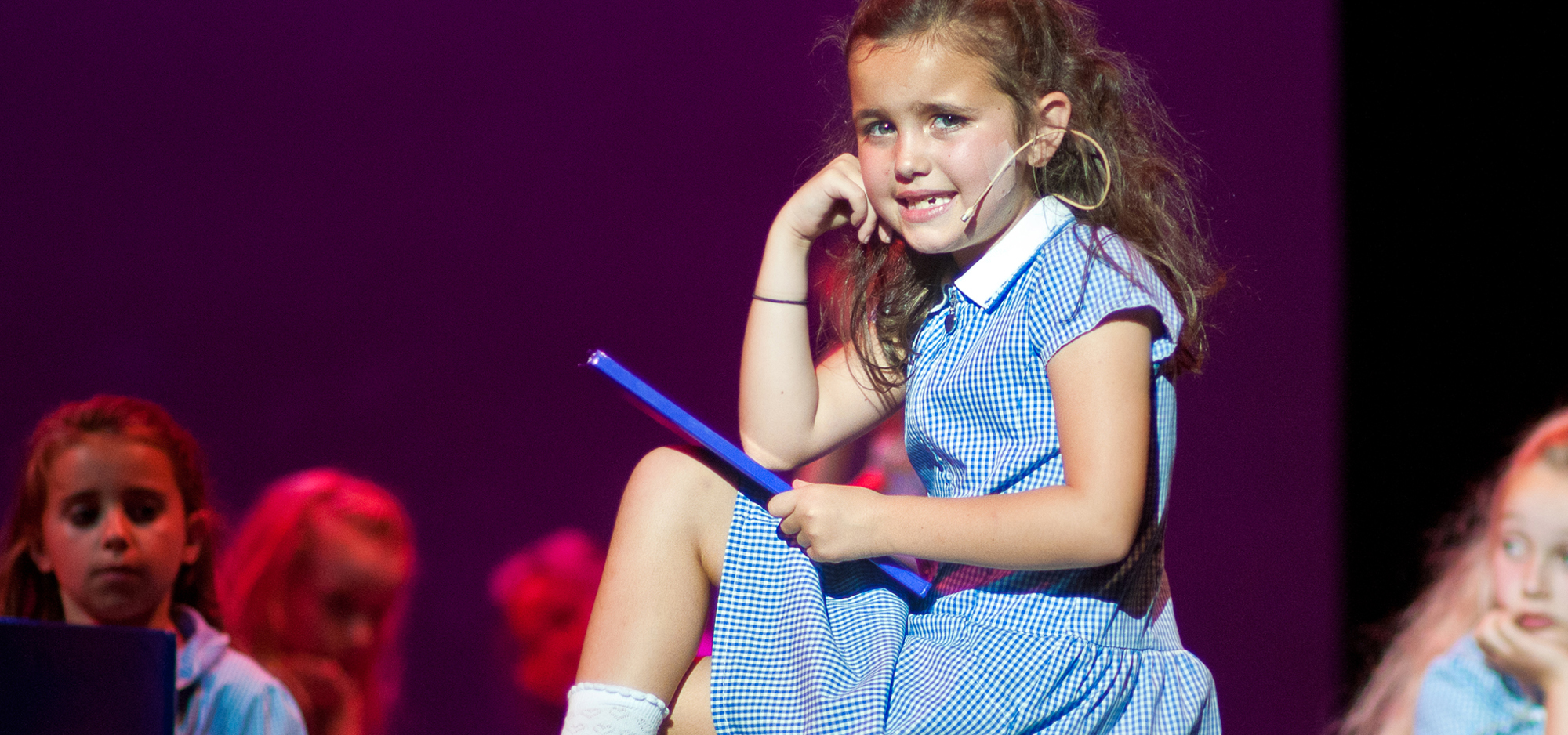 Dear Parents and Pupils
I hope you have all a had a wonderful Summer after was a very busy but very successful term at LBDA.
I was inundated with such wonderful messages after the show and I thank you from the bottom of my heart for all your support and encouragement. Thank you too for the generous gifts we were given. Miss Katie and I were completely blown away by the collection and are so grateful to you all.
The show creates such magical memories and every year I feel elated (and maybe a little exhausted!).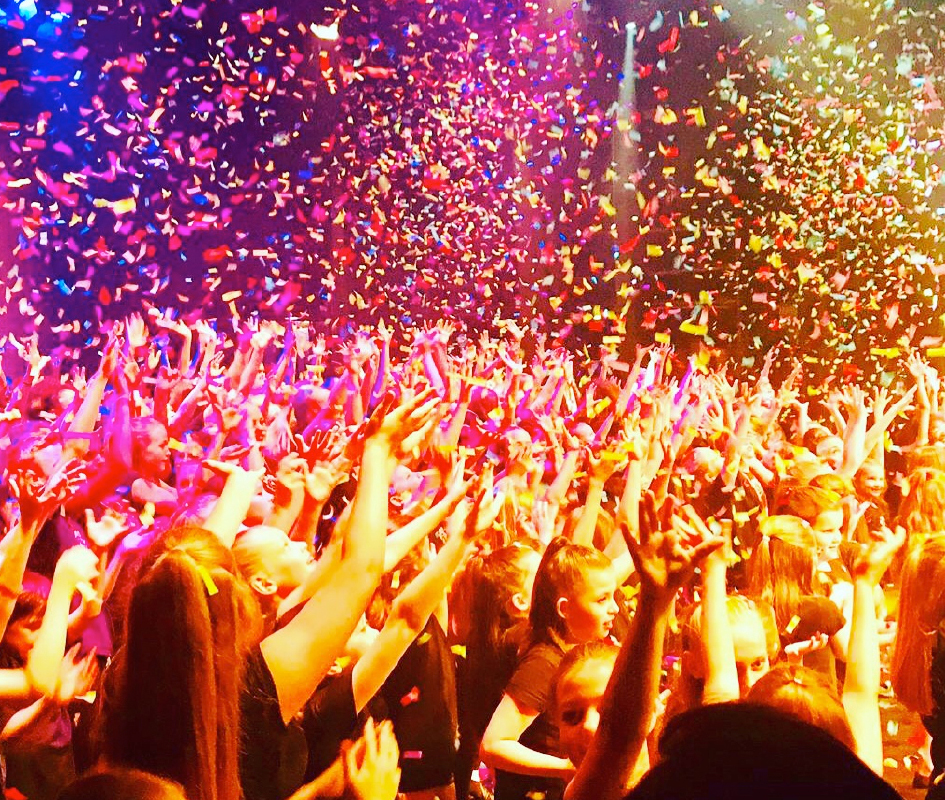 AUTUMN TERM 2019



Autumn Term Commences: Saturday 14th September 2019
Half Term: Monday Monday 21st October – Saturday 3rd November 2019
Churchill Theatre Panto Auditions: Thursday 12th September 2019
KTTA Agency Auditions: Sunday 29th September 2019
ISTD Exam Sessions: Sunday 3rd and Sunday 10th November 2019
Christmas Concert at St Barnabas Hall: Friday 13th December 2019
Christmas Party: Saturday 14th December 2019
Last Term News….
LAMDA Acting and Verse and Prose Exams: Our drama pupils worked very hard last term preparing for their LAMDA exams. All pupils passed with flying colours and as special mention must be given to Ethan Galloway who passed his Silver (Grade 7) Solo Acting Exam with a very high Distinction. Well done to Miss Charley and all the drama pupils – I am very proud of your achievements.
Churchill Theatre Panto Audition: In the midst of busily rehearsing for the show, 20 LBDA pupils had to learn another 2 routines for the Churchill Theatre Panto Auditions. LBDA were up against many local dance schools who were all very keen to clinch the contract which LBDA has secured for the past 3 years. We were so excited to receive the news last term that we had been successful and LBDA we be returning to perform in 'Aladdin' this Christmas. Well done to you all.
We will be auditioning internally for the 16 juveniles required for the pantomime (two teams of 8 children) on Thursday 12th September 2019 from 5-6.30pm at the Park Langley Tennis Club. Children need to be 4ft 8 and under and over 6 years of age. If you would like your child to attend the audition and have not filled out the audition form please send it back to admin@lb-da.co.uk as soon as possible to ensure your child can be seen. Good luck to everyone.
Annie Trip: Last term 53 of us descended upon the Orchard Theatre, Dartford to support the lovely Frankie Robinson who was playing the role of Tessie in the UK and Ireland Tour of 'Annie'. Frankie gave us a fantastic performance and a great night was had by all. Well done Frankie for all your hard work.
Dancin' In The Rain: Obviously the main event from last year was our bi-annual, full school production entitled 'Dancin' In The Rain'. Over 250 pupils performed three shows at the Stag Theatre, Sevenoaks to full houses. The show was a huge success and the children behaved impeccably and performed their hearts out. I was so proud of each and everyone one of you. Thank you to all involved for making the show so special.
Summer School 'Pop Week': LBDA pupils had a ball at our summer 'Pop Week' in August. Children got to spend the course being pop stars, recording their songs, making costumes, having a photo shoot, learning choreography and recording their very own pop video. It was a lovely week and was pleasure for us to get to know the children better – we definitely have some pop stars in the making!!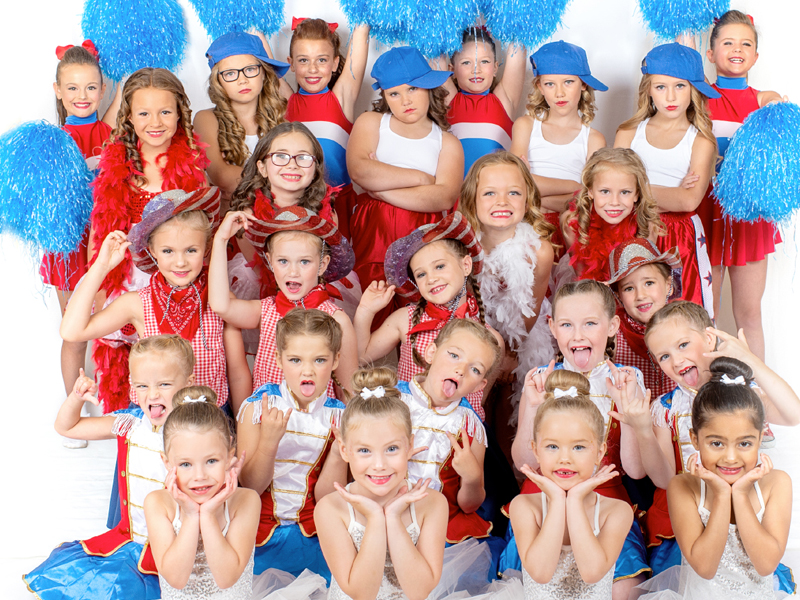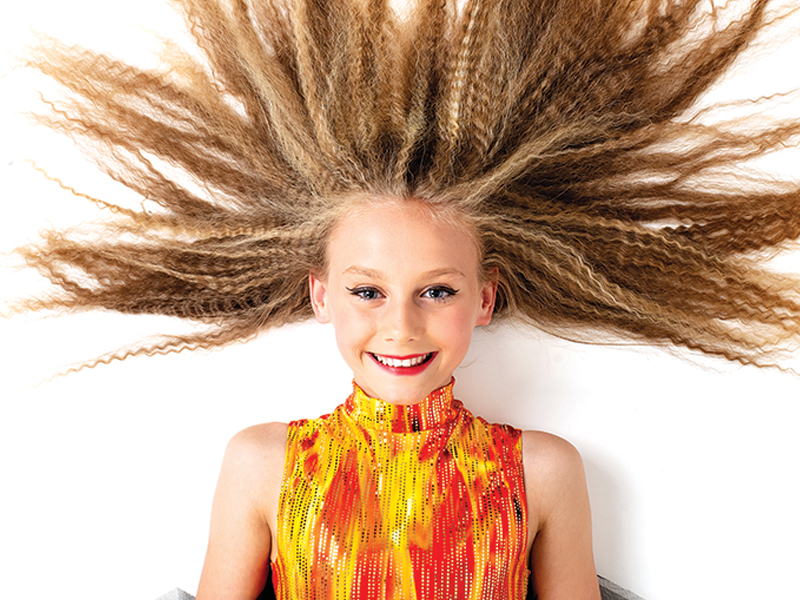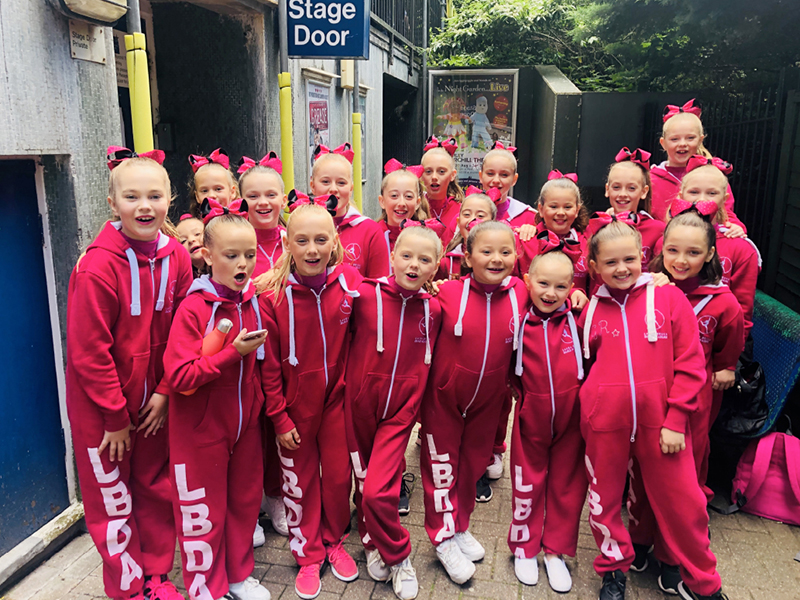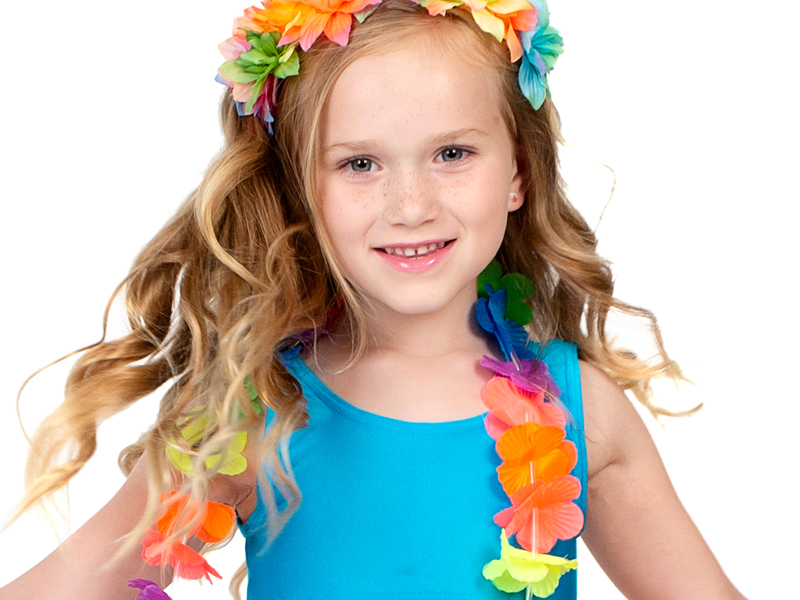 The Term Ahead….
KTTA Agency Auditions: We are very excited to announce that LBDA will be working in collaboration with KTTA talent agency which is run by the lovely Kim Thursfield. Kim will be auditioning children to join her agency. There will be no fee to join the agency but children will be required to have head shots taken and join Spotlight, the UK's premier casting platform, at a fee of £100. Many jobs come through Spotlight which is why they are required to join.
The audition for the agency will take place at St Peter's Hall on Sunday 29th September from 1-5pm and we would like to invite all pupils from all age ranges. Children will be asked to perform a short poem and a verse and chorus of a song sung acapella, preferably from a musical but not essential. If your child is not keen on singing but is a budding actress this is absolutely fine. We just want the children to showcase their individual talent. Please fill out and return the audition form at your earliest convenience and we will then provide you with a time slot for the audition day.
ISTD Modern and Tap Exams: Tap and Modern exams will take place on Sunday 3rd November and Sunday 10th November at St Peter's Hall, Malmains Way. You will be notified early this term if we would like to enter your child for their next exam. Please rest assured that we do not hold children back from doing an exam if we think they are ready and all teachers are experienced in assessing the children's suitability for an exam.
Christmas Concert: The LBDA annual Christmas Concert will take place again this year at St Barnabas Church, Perth Road. Many of our Musical Production, Singing and Drama pupils will be showcasing in a very festive and uplifting concert. The concert will take place on Friday 13th December so please keep this evening free.
Christmas Party: The LBDA Junior Christmas Party will take place on Saturday 14th December 2019 from 4 – 5.30pm. This party is open to all pupils from Primary School Age and under and is always a wonderful way to finish the term. We even get a special from Father Christmas if the children have worked hard all term in their classes!
Class Changes: There have been a few changes to the timetable this term so please check your invoices as well as the timetable to make sure you have the correct time and venue for your child's class/es. The Park Langley Tennis Club is currently being refurbished and we have lost one of our dance studios for this term only. We have therefore had to swap a few classes around and use St Barnabas Church Hall as an alternative venue for some of the classes. Thank you for your patience and understanding. Hopefully it will make the club a more enjoyable place for you all to relax whilst your children are busy working hard!
Uniform: Please be reminded that the correct uniform should be worn to each class and a uniform list has been attached. We are looking at some new dance uniform and will be sending out samples shortly. This uniform will include leggings, hotpants, jackets and vest tops and have all been designed uniquely for LBDA.
Polite Notice: Fees are due at the beginning of term. Please ensure you have paid your child's fees by bank transfer before their first class. Remember the new policy requires payment within the first 2 weeks of term.
Thank you for all your continued support and commitment.
Kindest Regards
Miss Laura and the LBDA Team