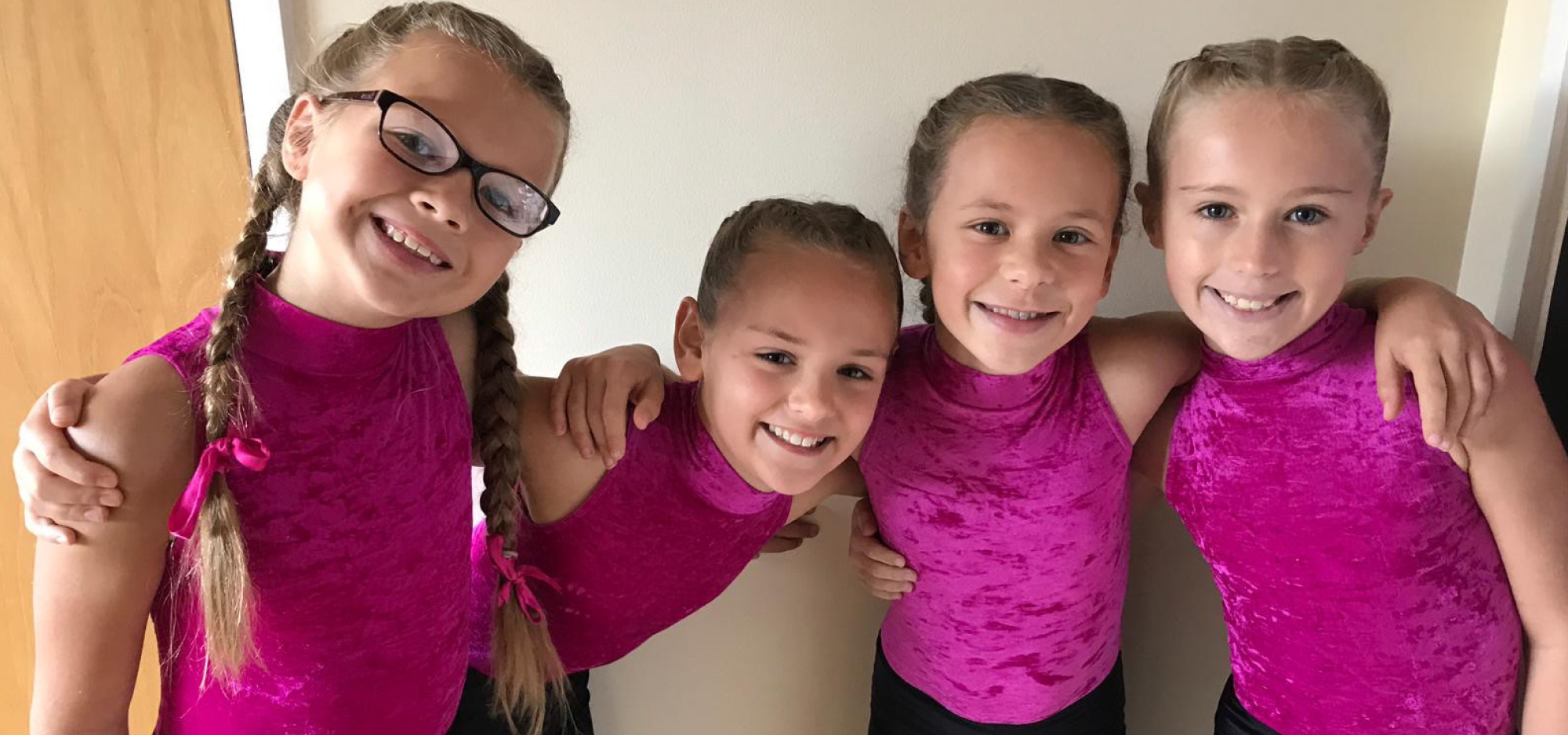 Dear Parents and Pupils
I hope you all had a wonderful Christmas and I would like to wish you all a very happy and healthy New Year.
Thank you, on behalf of all the teachers at LBDA, for the generous cards and gifts we received at the end of the Autumn Term. We are all very grateful for your kindness.
SPRING TERM 2020



Spring Term Commences: Saturday 11th January 2020
Half Term: Monday 17th February – Sunday 23rd February 2020
Spring Term Ends:  Friday 3rd April 2020
ISTD Exam Sessions: Sunday 23rd February and Sunday 1st March 2020
LBDA HAS TALENT: Saturday 7th March 2020 3-6pm
LAMDA Acting Exam Session:  Saturday 7th March 2020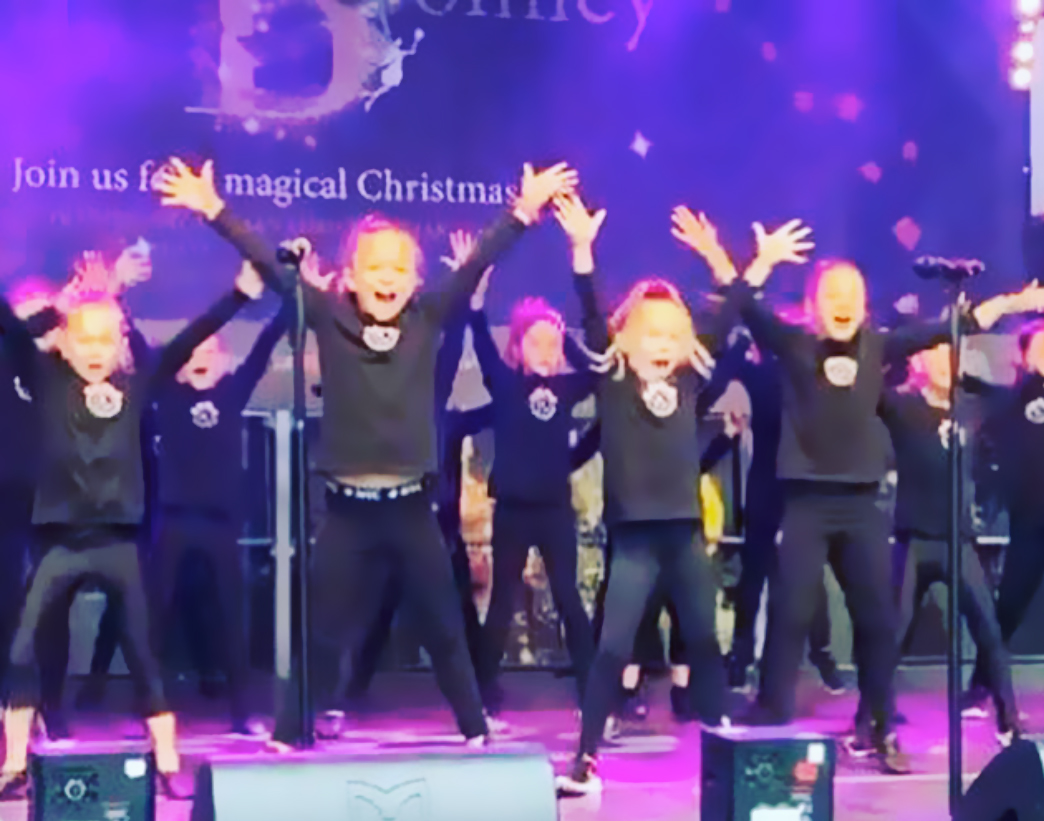 Last Term News….
ISTD Exam Session: Our Modern and Tap pupils excelled themselves this term achieving some of our highest ever scores and a record number of pupils scoring in the 90's. A special mention to Vaidile Jonikas who scored 99/100 for her Grade 6 Modern exam. We are very proud of all our pupil's results and the dedication and practice that goes into getting these grades. Well done to you all.
KTTA Agency Auditons: Many LBDA pupils auditioned for our new agency – KTTA. Successful pupils have already been self-taping for commercials and attending numerous auditions. We are extremely proud to announce that two of our pupils have now secured contracts in very well know musicals and will start rehearsals in January. Congratulations to Bella Perdoni and Grace Willoghby. The competition for these roles is insane and I am immensely proud of these girls as well as support given to them by their fellow LBDA pupils.
The books will reopen again later in the year if you are keen for your child to be added to our agency.
Christmas Events: We had a very festive end of term with our Junior Musical Production and Singing pupils performing for the Bromley High Street Light Switch On. The children were an absolute credit to LBDA and I was bursting with pride watching them all 'sparkle and shine'.
This was then followed by our annual Christmas Concert at St Barnabas Church which was again a very special and festive evening. Pupils entertained us with beautiful singing performances as well as some lovely Christmas poems. We raised £200.00 for the charity Crisis. As well as this LBDA raised nearly £400.00 for the Christmas Pyjama Appeal. Pupils wore their PJ's to class all week and donated to the charity. I then bought 32 pairs of PJ's with the money which went to sick children in hospital over the Christmas period. Thank you for your support.
Our Christmas Party was so much fun this year and once again the pupils were obviously on Santa's 'Good' list as he came to visit LBDA!! The children danced the night away as well as having their faces painted and taking part in lots of party games. Thank you to KT's parties for organising this.
Aladdin at the Churchill Theatre: Over the Christmas Period 16 LBDA pupils have been busy performing in 2 shows a day at the Churchill Theatre in their annual Christmas Pantomime 'Aladdin'. The pupils were an absolute credit to the school and I was blown away by not only their performances on stage but by their level of professionalism off stage. Thank you to all the mums who helped chaperone throughout the run and I look forward to our 'Chaperone Night Out' in January.
Congratulations: Congratulations to our beautiful ballet teacher, Miss Alex who married her fiancé, Chris on December 20th. We wish you all the happiness in the world.
Congratulations to Sienna De Canha who successfully auditioned for the musical 'Once' at the Fairfield Halls. Myself and some of the LBDA teachers are looking forward to seeing Sienna perform on 8th January.
Congratulations to Charlotte Andersen and Mae McGucken who have also been performing this Christmas in the Sevenoaks Panto, 'Aladdin'.
Congratulations to our very own Talia Palamathanan who has just landed her first adult professional job in 'Everybody's Talking About Jamie'. Talia will be on tour with this amazing show and at just 17 years of age this is an incredible achievement. Talia has been a huge part of LBDA for almost 13 years and we will miss her terribly but we are excited to watch her spread her wings and fly. Well done 'T' xxx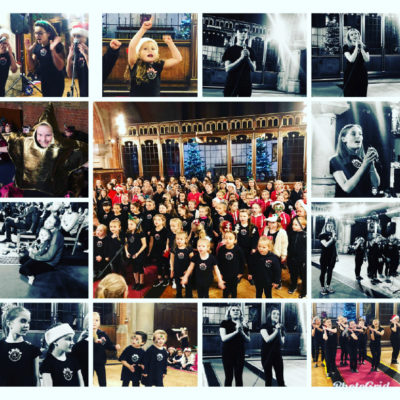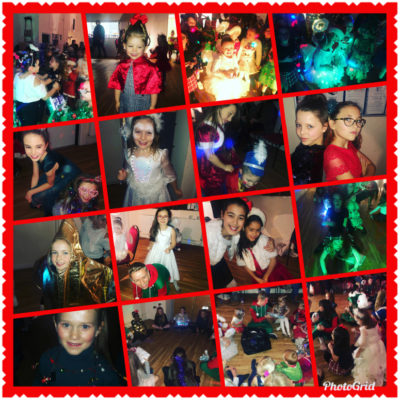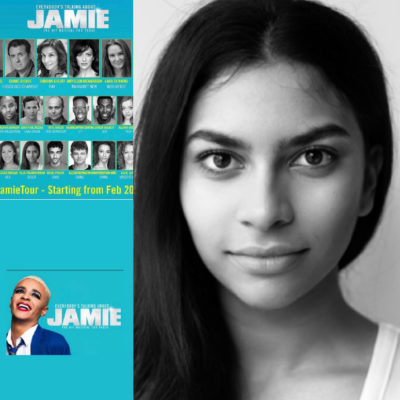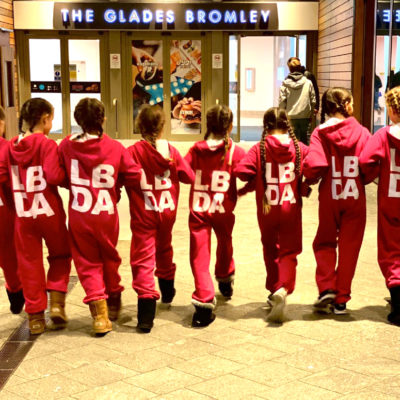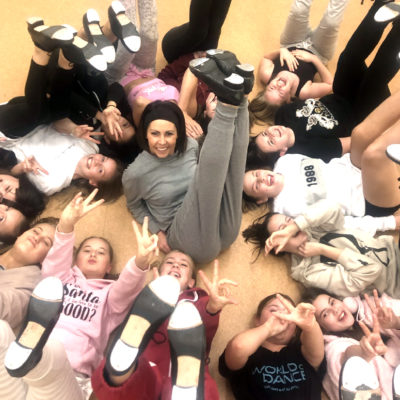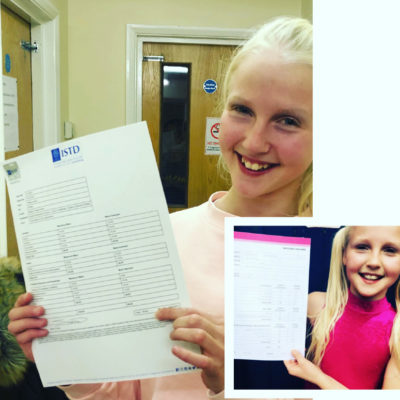 The Term Ahead….
ISTD Modern and Tap Exams: Tap and Modern exams will take place on Sunday 23rd February and Sunday 1st March 2020 at St Peter's Hall, Malmains Way. You will be notified early this term if we would like to enter your child for their next exam. Please rest assured that we do not hold children back from doing an exam if we think they are ready and all teachers are experienced in assessing the children's suitability for an exam.
LBDA Has Talent: LBDA Has Talent will be back bigger and better this year. For those new to this event it is a talent show in which all pupils can partake. Pupils can Sing, Dance or Act. This is another charitable event with all proceeds going to our chosen charity this year 'MIND'. There will be a panel of guest judges who will pick certain acts to perform in the LBDA Summer Leaver's Show in July.
The event will take place on Saturday 7th March 2020 at Wickham Halls, Sussex Road from 3-6pm so get your thinking caps on now!!
Uniform: Please me reminded that the correct uniform should be worn to each class and a uniform list has been attached. We are looking at some new dance uniform and will be sending out samples shortly. This uniform will include leggings, hotpants, jackets and vest tops and have all been designed uniquely for LBDA.
Class Changes: Please check your invoices and the attached timetable as there are a few changes to days and times of classes. Miss Alex is on her honeymoon for the first week of term and her classes have been covered for this week, however the Wednesday extra ballet classes will be postponed for the first 2 weeks and this has been reflected in your invoices.
Please note, due to inflation, we have increased class prices by 40 pence a class.
Polite Notice: Fees are due at the beginning of term. Please ensure you have paid your child's fees by bank transfer before their first class. Remember the new policy requires payment within the first 2 weeks of term.
Thank you for all your continued support and commitment.
Kindest Regards
Miss Laura and the LBDA Team