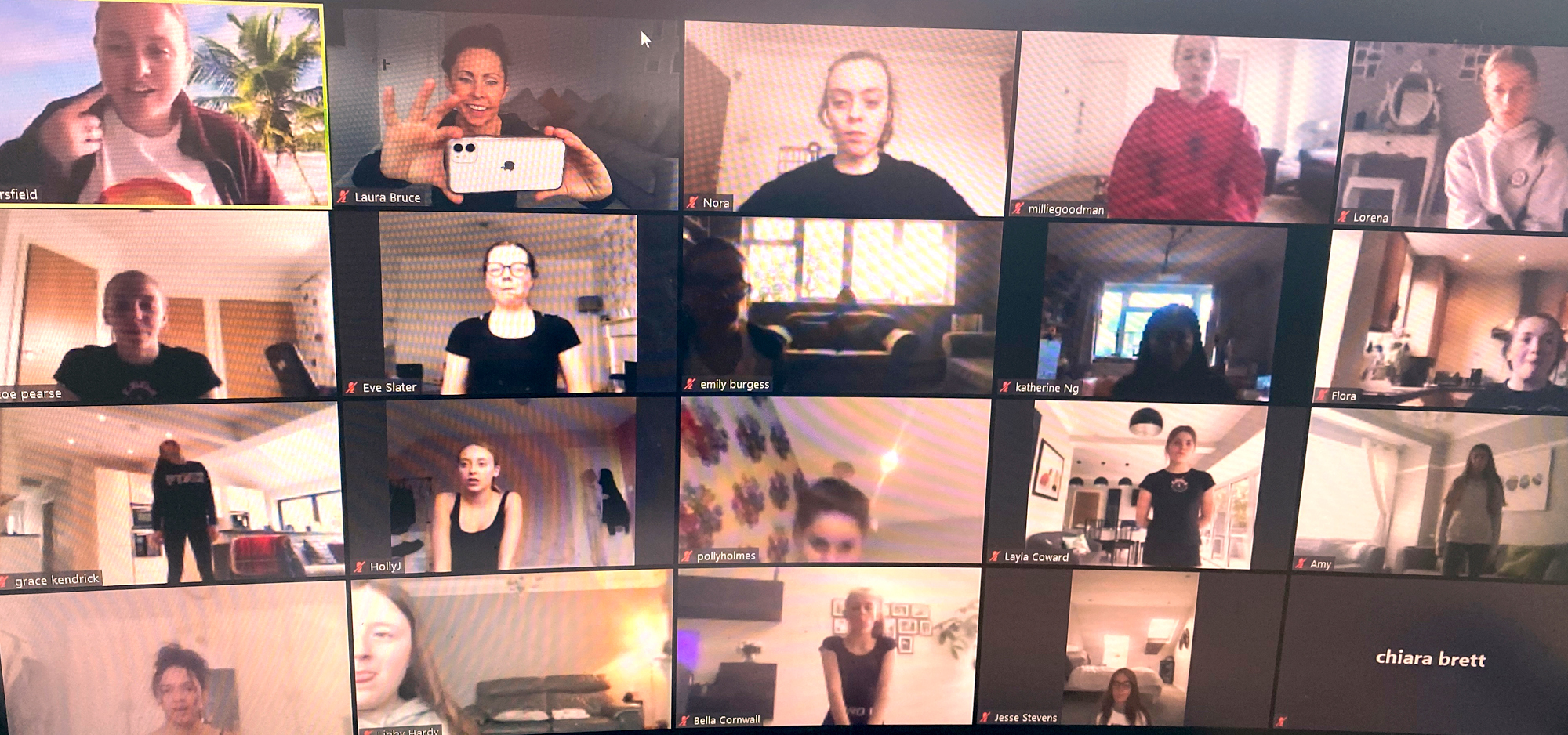 Dear Parents and Pupils
Welcome back! I cannot express how happy the LBDA team are to get back to 'in person' classes and I am sure your children feel the same way. It's been a very strange time for everyone and although things are going to be slightly different I am hoping this term we get back to some kind of 'normality'.
I would firstly like to thank you for your support during lockdown. The Zoom and recorded classes kept us all going through these trying times and although it was difficult to navigate all the technology at first I am so grateful that we were still able to provide classes to your children.
AUTUMN TERM 2020



Autumn Term Commences: Monday 7th September 2020
Half Term: Monday 26th October – Sunday 8th November 2020
Autumn Term Ends:  Saturday 12th December 2020
ISTD Modern & Tap Exams: Sunday 22nd & 29th November 2020 (TBC)
ISTD Ballet Exams: 9th December 2020 (TBC)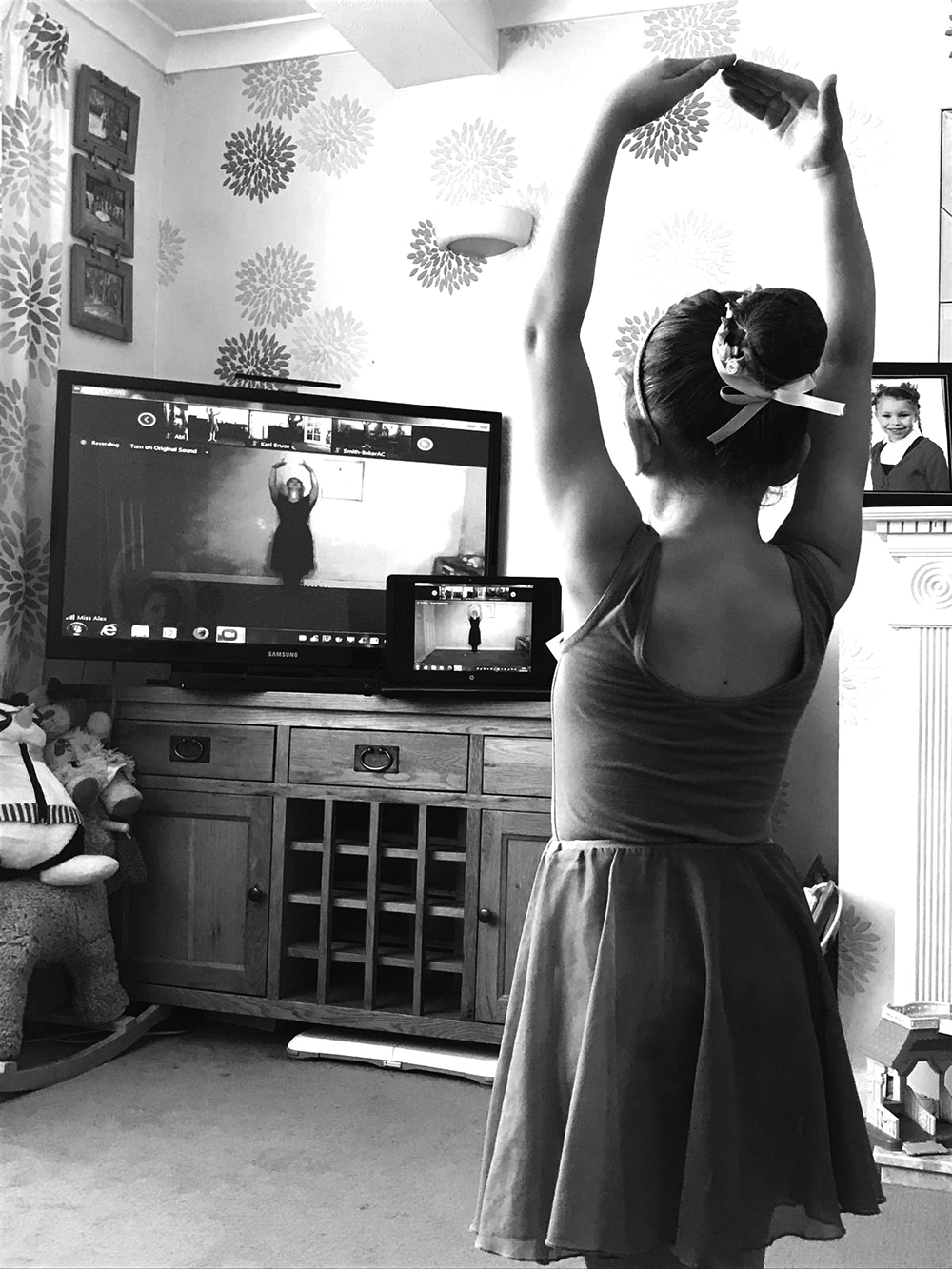 Thank you….
Thank you too for your patience with waiting for this term's timetable and invoices. Keeping your children safe is our main priority and we are following Government Guidelines as to the amount of pupils we can have in a class.
As you can imagine this has caused a logistical nightmare and we have done our very best to accommodate as many pupils as possible and add in extra classes where class sizes exceeded Government Guidelines. If I have not included a class for your child that you signed up for it maybe because the classes are all full but please rest assured I do have all names on a waiting list for when restrictions get lifted.
Due to the changes we have made it is very important you check the timetable and your invoice for your child's class time, day and venue. Many classes have remained the same time as last term despite your children going up a school year. I have not added any 'new' younger classes so that I am able to accommodate the current pupils at the LBDA.
Term fees have remained the same as last year as I am aware that many people are living in more difficult times financially. Please also note that this is a 12 week term so your invoices have been adjusted accordingly. I am now using a different website for generating invoices so the format of your invoices will also look different but all the same discounts apply for multiple classes. The only change is that Private Classes are not part of the discount scheme as we already offer these at a very competitive rate.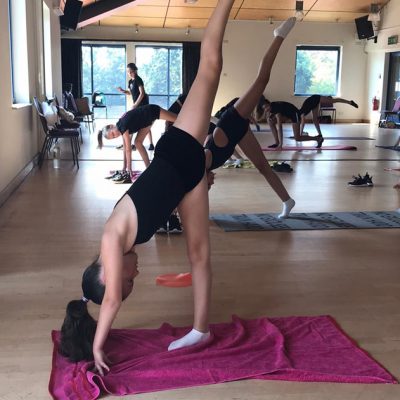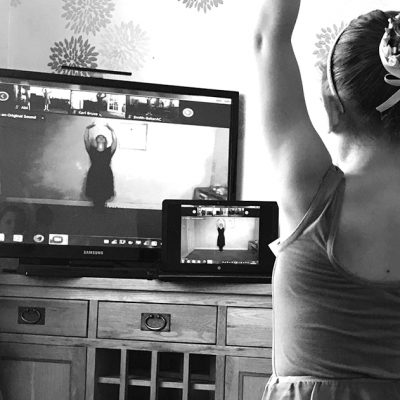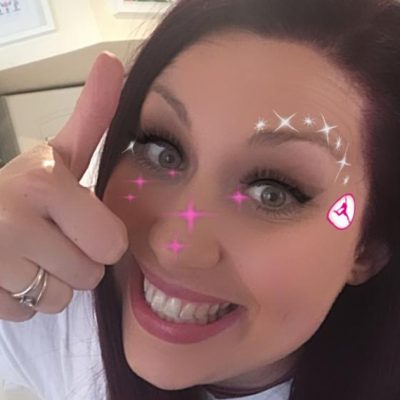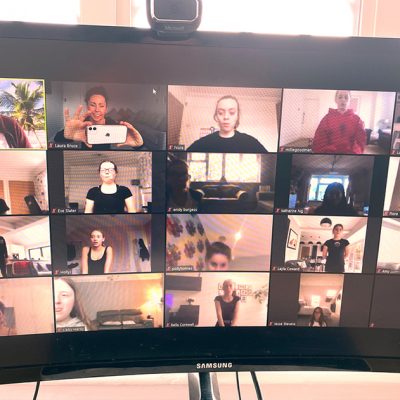 The Term Ahead….
Due to Covid we are unable to use the Park Langley Tennis Club on a Monday for our Street Jazz classes as the whole studio needs to be used for another booking. This means Street Jazz is now being held at St Peter's Hall, Malmains Way and Ballet classes are moving down the road to The Old Dunstonian Squash Court (St Dunstan's Lane, Beckenham BR3 3SS) for this term.
Christmas Concert
We are also hoping to hold our Christmas Concert in December but I am holding off on this for the time being as we do not know what the Government Guidelines will be by Christmas.
Summer Show
Please also be reminded that our Big Summer Show is booked for the weekend of the 16-18th July 2021 at the Stag Theatre, Sevenoaks so please keep this date free as it will be a 'whole' school show.
Policy Updates
We are also in the process of updating all of our policies which you will be able to view on our website www.lb-da.co.uk very shortly. You will soon be sent out a form that you will need to return to us indicating that you have read and agree to the school's policies. Attached to this email I am also sending you our Covid Policy as well as Household information form that needs to be returned to us before your child starts back.
It is the school's policy that fees are due before the start of term. If I do not receive your child's fees before the term their place maybe given away to another pupil as I have a waiting list of new pupils as well as existing ones that I am unable to accommodate at the present time. Fees must be paid by Monday 7th September to guarantee your child's place in class.
Parking in Malmains Way
Please be reminded to be courteous to our neighbours in Malmains Way. There have been several complaints about parents dropping their children off over people's drive ways. It is imperative that this does not happen to ensure our continued use of St Peter's Hall which is such a useful and local venue to have.
Government Guidelines
As you know, Government Guidelines are continuously changing and I will of course keep you all updated on any changes that occur. Please make sure you follow us on Facebook https://www.facebook.com/LauraBruceDanceAcademy for regular updates and information.
Thank you again for all your support and dedication and we are all looking forward to getting back to what we do best!
Kindest Regards
Miss Laura and the LBDA Team