Dear Parents and Pupils
We hope you have all had an amazing Summer Break after a hectic term at LBDA and are ready to get back to all your classes. We are excited to welcome you all back.
'The Show Must Go On' was a huge success and I was inundated with such lovely, kind messages. I am so pleased that many children were able to have this experience after having so many other things cancelled over the last couple of years.
I have lots of DVD's and USB sticks of the show to give out when we return in September. Our Year 3 and under pupils also performed their own show – due to covid restrictions we had to film their performances and I watched them live on zoom as I was isolating too. The children were an absolute credit to their parents and we can't wait to have everyone involved in our show next year.
AUTUMN TERM 2021 (11 weeks)



Term Commences: Saturday 11th September 2021
Half Term: Monday 18th – Sunday 31st October 2021
Term Ends: Friday 10th December 2021
Christmas Concert: Friday 10th December 2021
LBDA Summer Show: 16th and 17th July 2022
Last Term's News…
It was so good to get back in the studio last term. We went straight into show rehearsals which created such a phenomenal atmosphere after so much time on zoom. Many of senior pupils were also training for their vocational level ISTD modern and tap exams alongside show rehearsals and their results were outstanding. At one point I did think this was too much to do in one term but our pupils did us proud and proved how dedicated and talented they all are.
Our LAMDA drama pupils also took their exams at the end of last term and the results were outstanding with yet another 100% pass rate and all pupils achieving Merits and Distinctions. Well done to all of you for your hard work.
Bella Perdoni, Lily Martin and Grace Willoughby began rehearsals over the summer. Lily will be performing in 'The School Of Rock' and we already have a theatre trip organised to see her. Bella began rehearsals for 'Matilda' and we will again organise a group trip when we know her schedule. Grace Willoughby flew out to Vienna to start her tour with the National Theatre's production of 'Love'. Our lovely twins, Sienna and Savannah, finally finished filming for the Netflix of 'Matilda' and we are all looking forward to a school trip viewing of the film in 2022 when its due to be released.
If you would like your child to be considered for our affiliated agency KTTA please send a self tape to info@ktta.co.uk
Performing Arts Week 2021

The Term Ahead…
LBDA returns on 11th September with a new timetable of classes. Please make sure you check the timetable as well as your child's invoice for location, day and time of your child's class/es.
We may have moved your child up in some classes. If this has happened it is probably because they have either moved up a year group or were due to take any exam but it was delayed due to COVID.
If your child is in the same class this is because we feel this is the correct level for them and they will be working towards our next exam session which will be in the Spring Term. If you have any queries on your child's class please let us know. I discuss all of our pupils with their teachers and we assess everyone individually.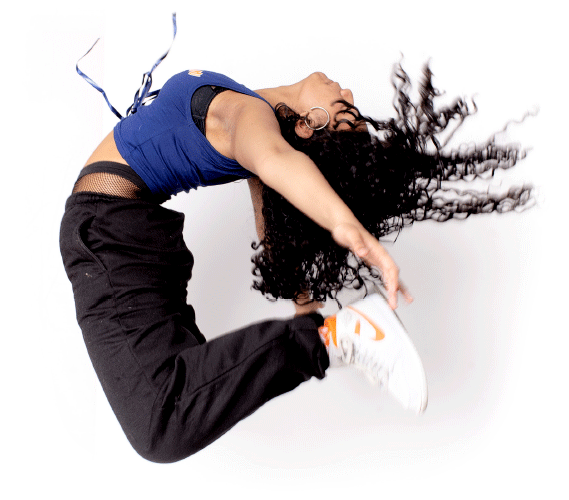 New Classes…
We are introducing some new classes for our minis including a Year1/2 Singing Class, a Reception and Year 1 Funky Street Class and a Boys Only Street Jazz Class for boys aged 5-8 years. If you or anyone you know are interested in a free trial class for any of our classes please contact admin@lb-da.co.uk.
Ballet Classes…
Miss Alex has written a separate email to ballet pupils regarding uniform and classes. Please make sure you read this carefully as there have been some changes.
Christmas Concert…
Covid allowing we are hoping to run our Christmas concert on Friday 10th December for our singing and musical theatre classes. We also have a separate performance planned for our Drama pupils which will be revealed this term.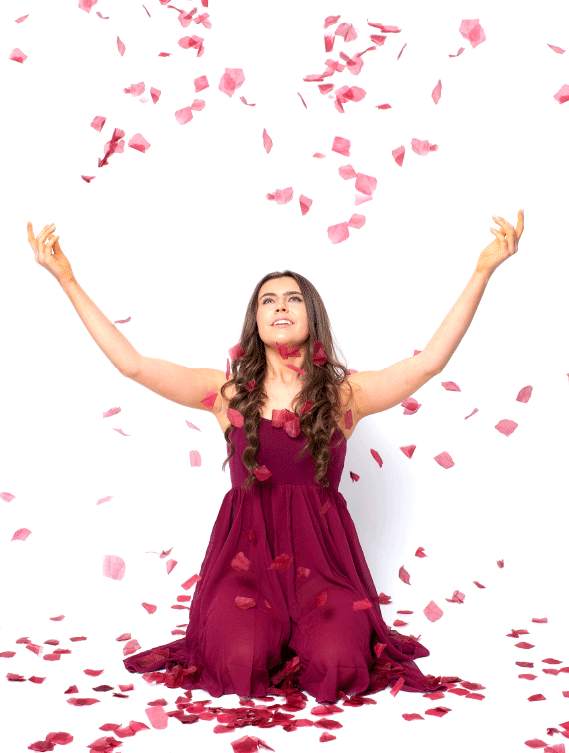 Fees…
You will see your fees have increased slightly and I have attached a fee list to this email. LBDA is now VAT registered so all fees are now inclusive of VAT. The finance side of LBDA is now being taken over by Joanne Smith and she will be corresponding with you in regards to financial matters. Her email address is jo@lb-da.co.uk. Fees are due before the beginning of term and 5% will be added to invoices that are paid late. Half a term's notice is required if you want to cancel your child's place in class.
Covid Policy….
Although restrictions have been lifted we will still be continuing some of the covid procedures we put in place last term. We would prefer parents drop their children at the venues to avoid indoor areas becoming congested. Studios will be well ventilated where possible and we will try to continue our one way systems where it's possible to do so.
Pupils will still be asked to use hand sanitiser before and after class. If a pupil tests positive for Covid they will obviously be asked to isolate and we also would ask if your child has symptoms that they complete a PCR test before returning to class. As you know children under 18 do not have to isolate now if they are in contact with a covid positive case but they will be asked by Test and Trace to do a PCR test.
If your child has to miss classes due to Covid please contact me ASAP so that we can zoom your child into the class if they so wish to. We cannot offer refunds or credits on classes missed due to Covid. We are so excited to see you all and welcome some new faces to LBDA in September. I would like to thank everyone for all their messages of support after the show. It was a very difficult term to navigate and I hope going forward we will be able to just get on and do what we all love so much without all the disruptions and restrictions.
See you all soon!
Miss Laura and the LBDA Team