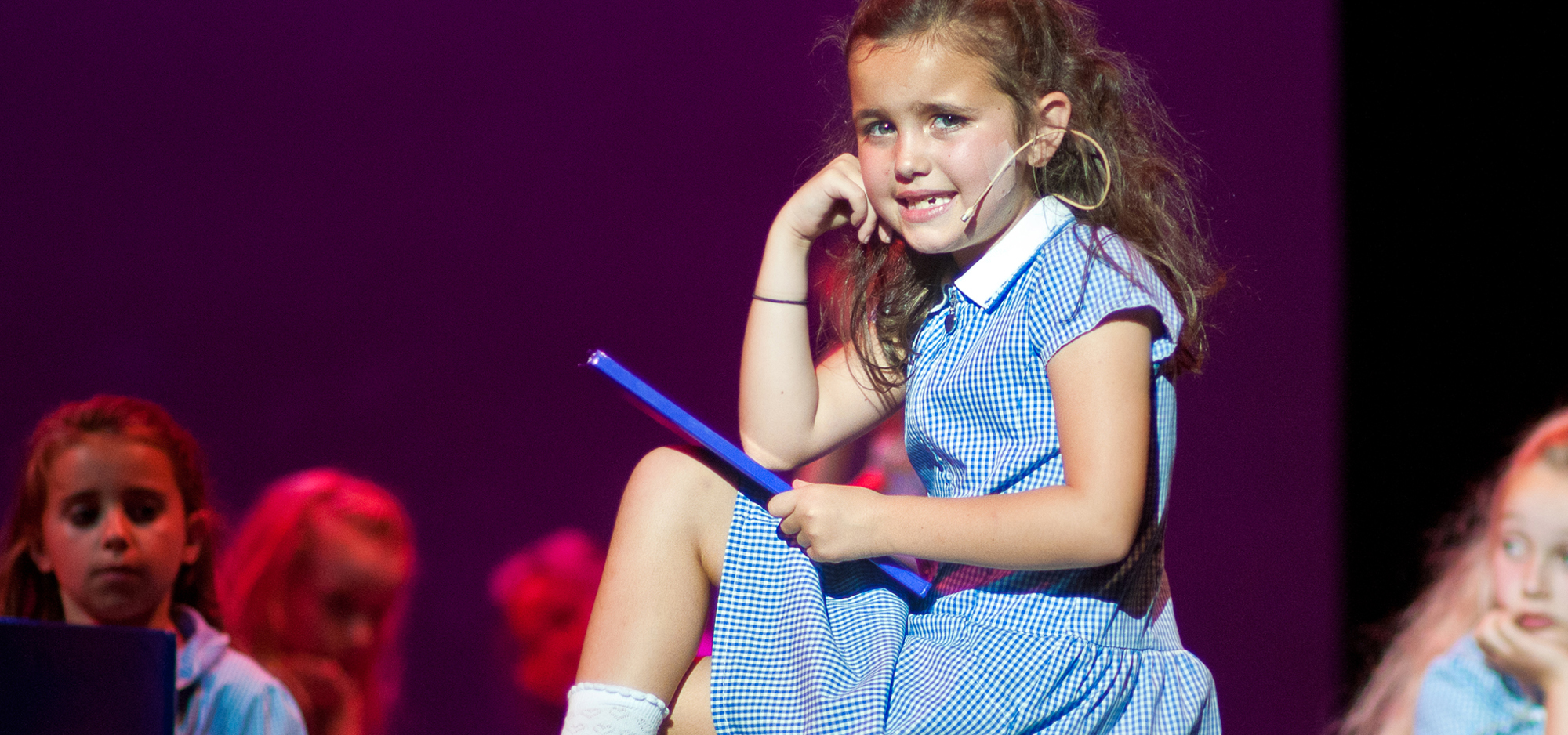 Dear Parents and Pupils
Thank you to everyone for your hard work and continued support this term. Miss Katie's little boy, Oscar, decided to make his entrance to the world 4 weeks early which gave us all a bit of a surprise. Huge congratulations to Miss Katie and Adam and also a special thank you to Miss Kyra, Miss Helen and Miss Sophie who did a sterling job covering Miss Katie's maternity leave. Miss Katie is back after the Easter break and I know you have all missed her. She has asked me to thank you all for your generous gifts and cards – Oscar has been thoroughly spoilt!!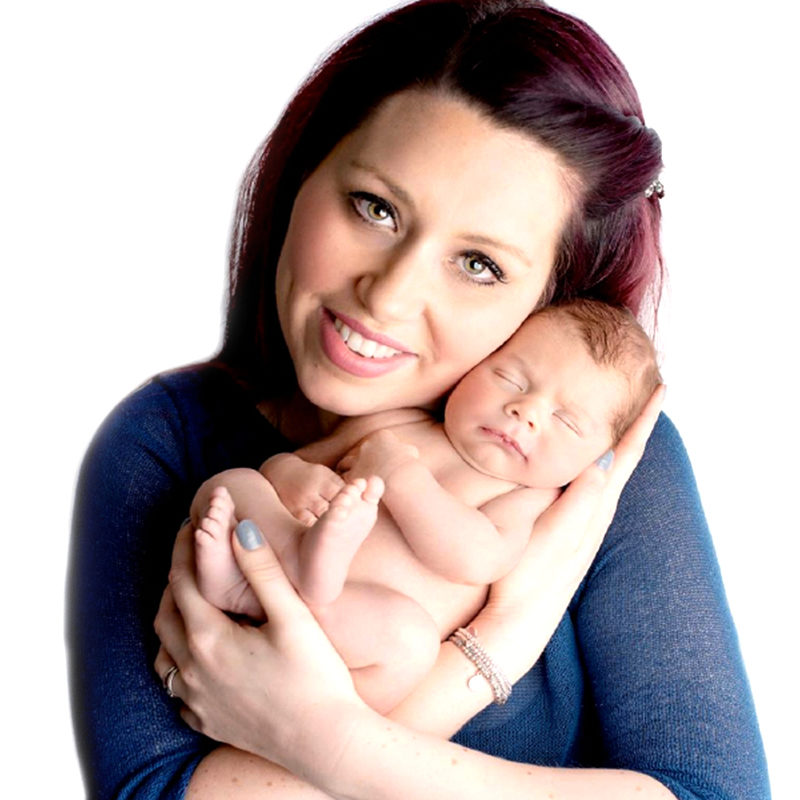 SUMMER TERM 2019



Spring Term Commences: Tuesday 23rd April 2019
Bank Holiday: Monday 6th May (only Drama classes will still run due to LAMDA exams)
Half Term: Monday 27th May – Sunday 2nd June 2019
Summer Term Ends: Monday 8th July 2019
LAMDA Acting and Verse and Prose Exams: Saturday 11th & Sunday 12th May 2019
'Dancin' In the Rain' Full cast rehearsal: Sunday 30th June 2019
'Dancin' In the Rain' at the Stag Theatre: Saturday and Sunday 6th and 7th July 2019
Last Term News….
It's been a very busy term with many pupils preparing for ISTD Ballet, Modern and Tap exams. Exam results were outstanding and a testament to the hard work put in by the children, teachers and of course the parents!!
Our Junior Street Crew also entered their first dance competition in Gillingham. The pupils worked so hard and were an absolute credit to LBDA. They were placed first in their category and I was blown away by their sense of teamwork, professionalism and performance. A big thank you to Taylor Yates for choreographing such a fabulous number.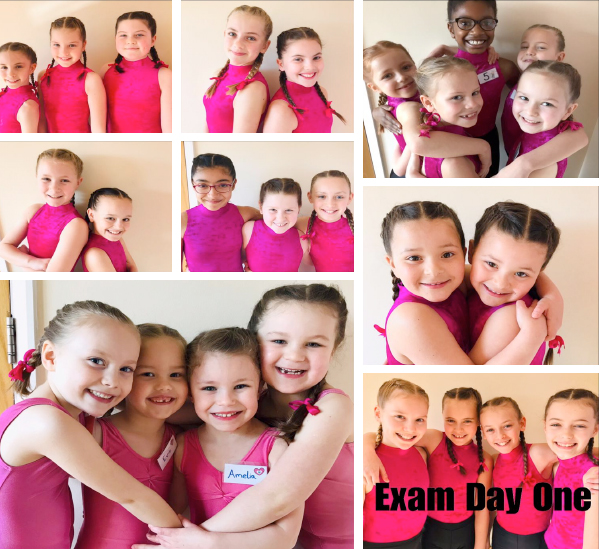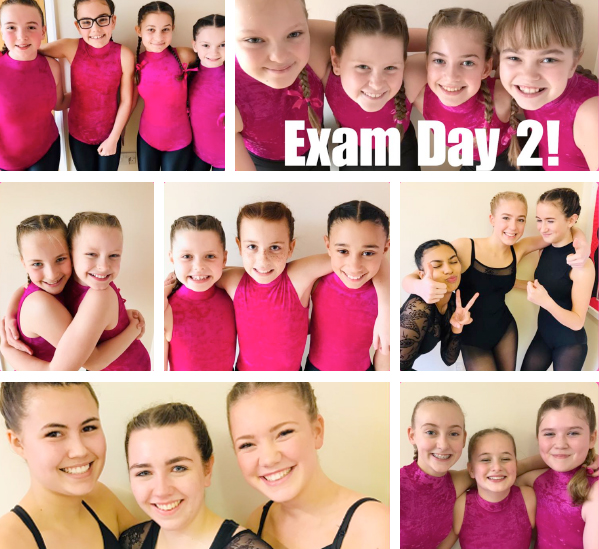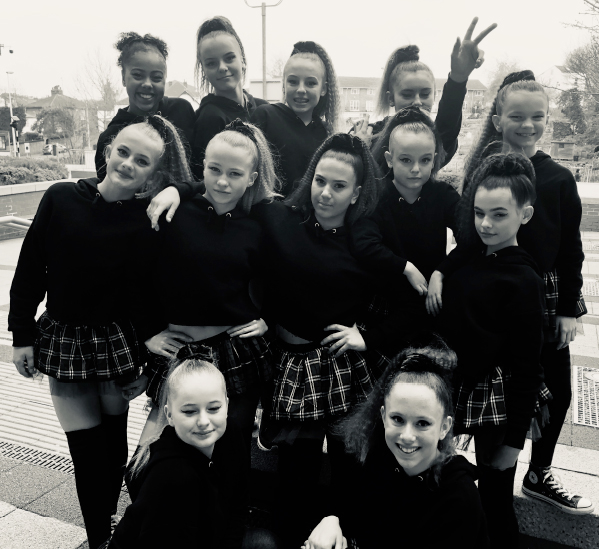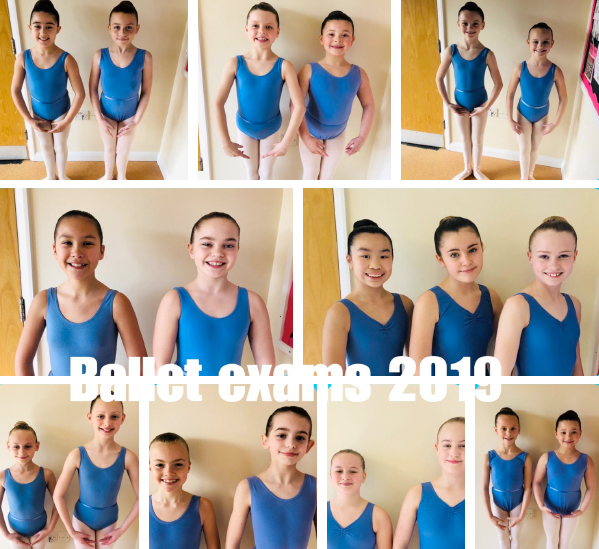 The Term Ahead….
It's SHOW TIME!!! The main event this term is the 'Big' Summer Show which involves all singing and dancing pupils. This show happens every 2 years and for those who are new to the school, it is the most exciting event of the year. The show will take place on 6th and 7th July at the Stag Theatre with a full cast rehearsal on Sunday 30th June at Hayes Primary School. Your first show letter has already been sent out and if you did not receive it last term I have attached it to this email.
Every pupil will receive a show booklet in the Summer Term detailing all important information. Thank you to all the parents who attended our chaperone meeting. Please do get in contact if you would still like to chaperone. The more chaperones we have the smoother the show runs.
Drama Pupils will be taking their LAMDA Acting or Verse and Prose exams on 11th and 12th May this term. Please note: Drama classes will be running on Bank Holiday Monday 6th May to make up for the missed class last term. Please make every effort to attend this class as it is so close the exams. We wish all pupils the very best of luck for their exams and I look forward to receiving your results. Exam time letters will be issued on the first lesson back
'Annie' – 53 LBDA pupils and their families are looking forward to descending on the Orchard Theatre on 22nd June to support fellow pupil, Francesca Robinson, perform as the part of Tessie in 'Annie' the Musical UK Tour. Frankie has been touring since February and we are very proud of this achievement. We can't wait to watch you shine.
There have been a few changes to the timetable this term so please check your invoices. Some classes have combined in preparation for the show (Miss Laura's Wednesday Tap classes and Miss Katie's Grade 1 Tap class on a Thursday so please note these new class times). Please note, invoices have been adjusted to take into account the bank holiday Mondays when classes will not be running, except for drama pupils. Monday classes have been invoiced for a 9 week term.
Polite Notice: Fees are due at the beginning of term. Please ensure you have paid your child's fees by bank transfer before their first class. Remember the new policy requires payment within the first 2 weeks of term.
Have an amazing Easter break and get ready for our fun filled Summer Term.
Thank you for all your continued support and commitment.
Kindest regards
Miss Laura and the LBDA Team