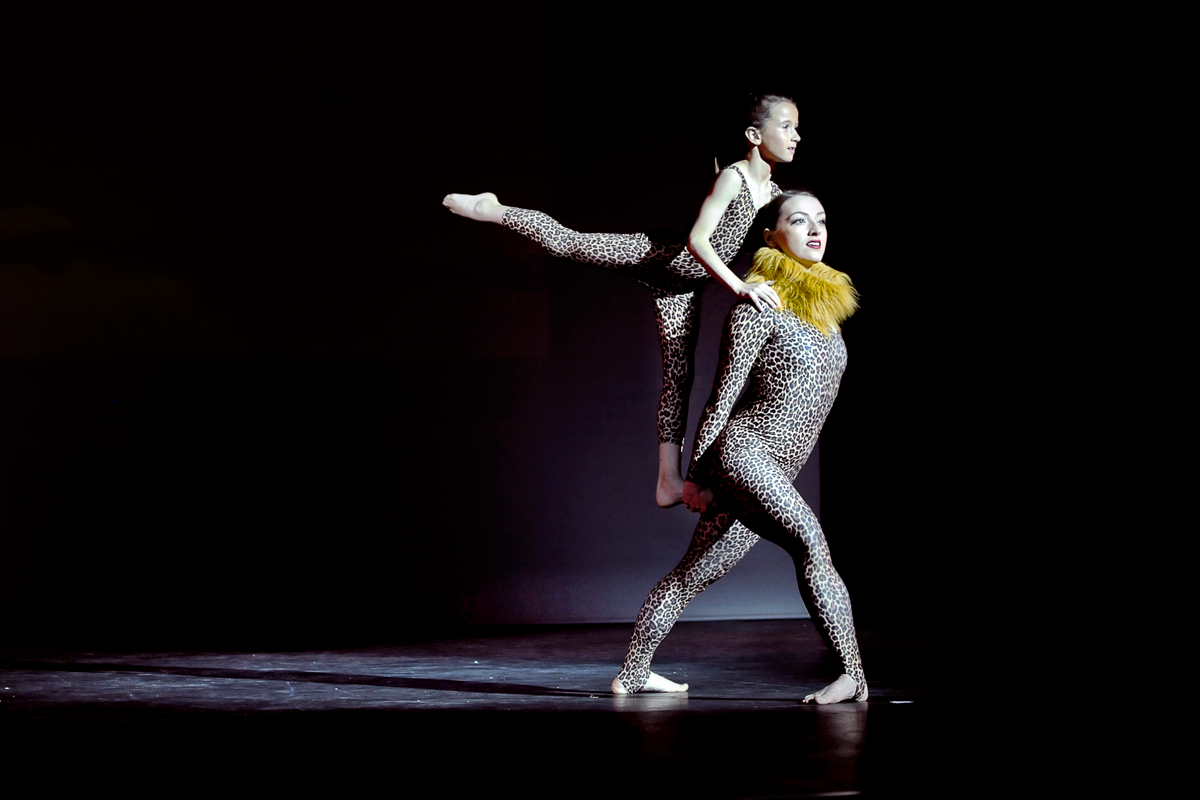 I.S.T.D Modern Dance
"Modern Theatre dance is a rhythmic dance style which originated in America before travelling to the rest of the world. It is often seen on the stages of musical productions and is known for its theatrical qualities. The style uses travelling steps, high kicks, leaps, and turns which all need strength and flexibility. This is a highly energetic dance style".
Modern classes at LBDA are available from 3 years – 18 years of age. Pupils have the opportunity to take exams in this dance genre and gain qualifications which are recognised by UCAS. This is a technical class and children are placed in classes based on their ability.
For more information please contact Miss Laura.
  07949 824 881
miss.laura@lb-da.co.uk