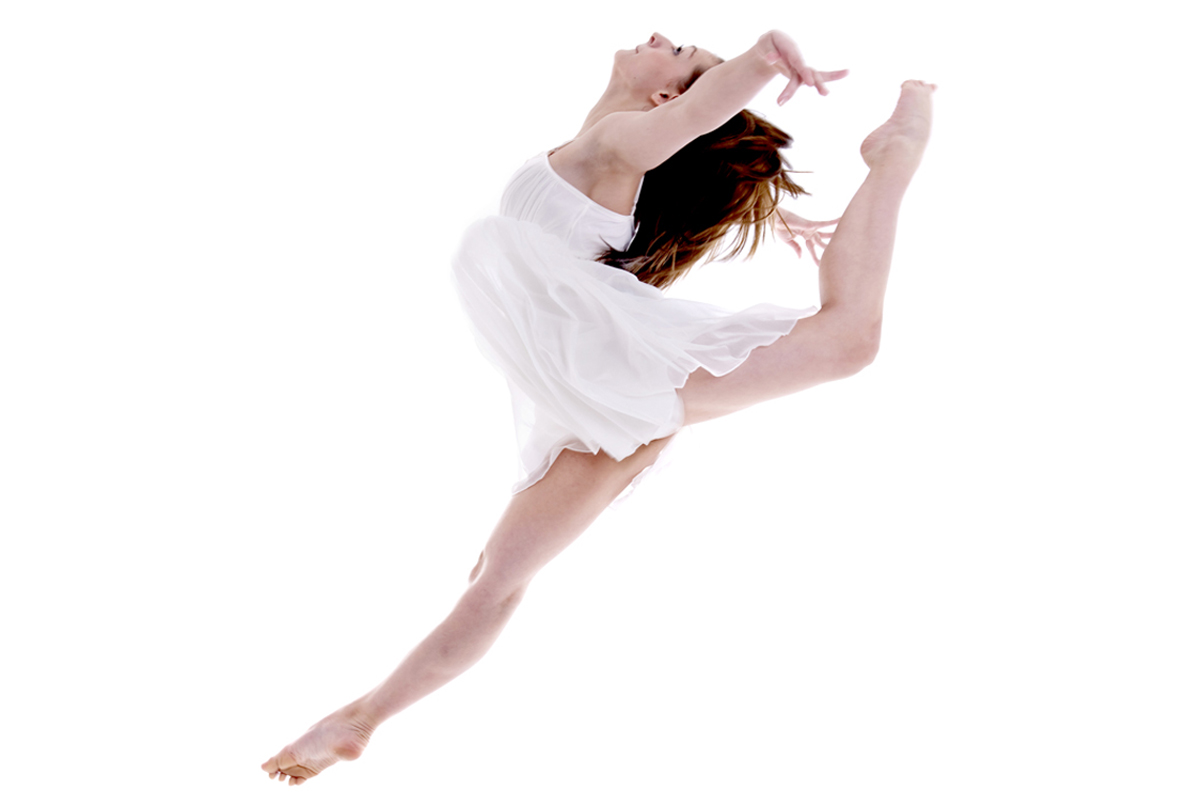 Lyrical Jazz
Lyrical dance is a style of dance created by merging ballet and jazz. The style is usually danced at a faster pace than ballet but not as fast as jazz. Lyrical dancing is performed to music with lyrics to inspire movements to express strong feelings and emotions the choreographer feels from the lyrics in the chosen song.
LBDA runs lyrical classes for children from 6-18 years and pupils are put in age appropriate classes. This is a non-exam based class and consists of a physical warm up to enhance strength and flexibility and across the floor work where the technique of dance steps are taught and repeated. The final part of the class is spent learning choreography to a dance. A new dance is taught every half term.
For more information please contact Miss Laura.
  07949 824 881
miss.laura@lb-da.co.uk