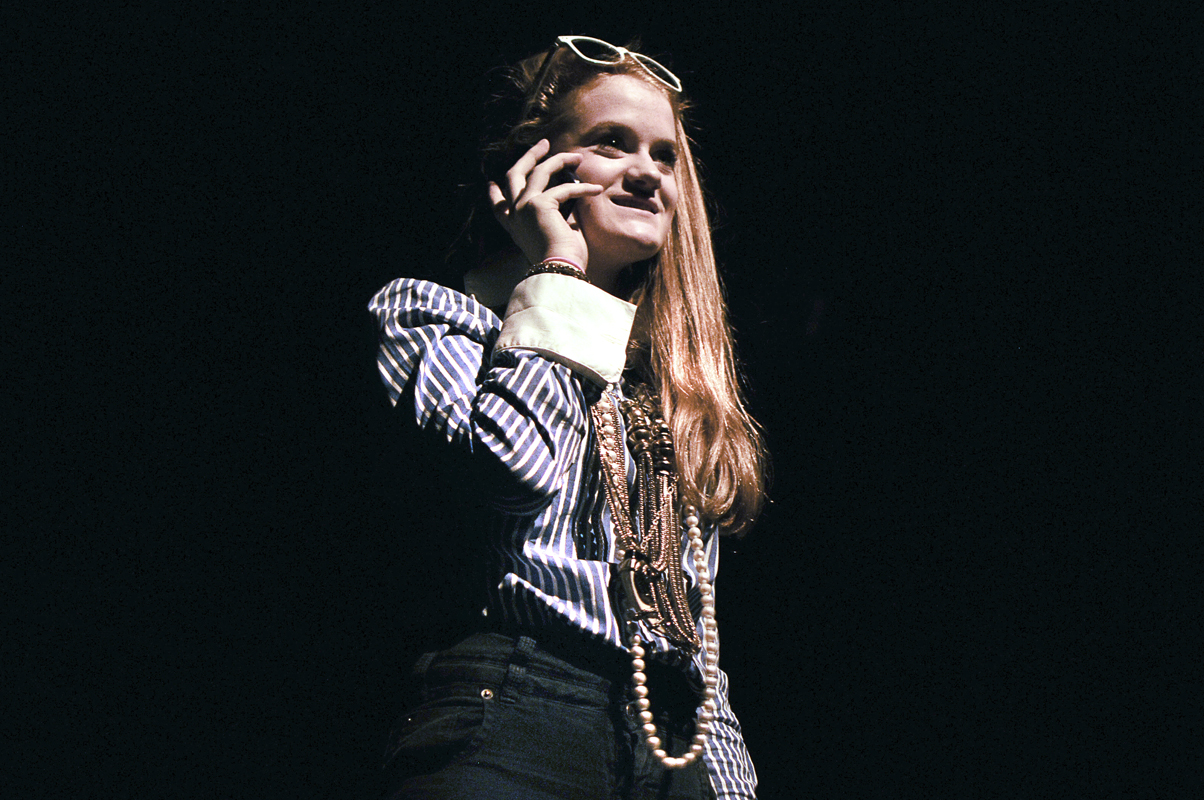 LAMDA Drama
Acting classed are designed to develop the skills necessary to communicate dramatic text to an audience.
Our classes help children develop interpretative skills, technical skills and performance skills. Children work individually or in partners for exams.
Classes are available for children aged 6 – 18 years of age. This is an exam class and children work towards their LAMDA qualifications.
For more information please contact Miss Laura.
  07949 824 881
miss.laura@lb-da.co.uk